Day Trip Fun in Coleraine Town Centre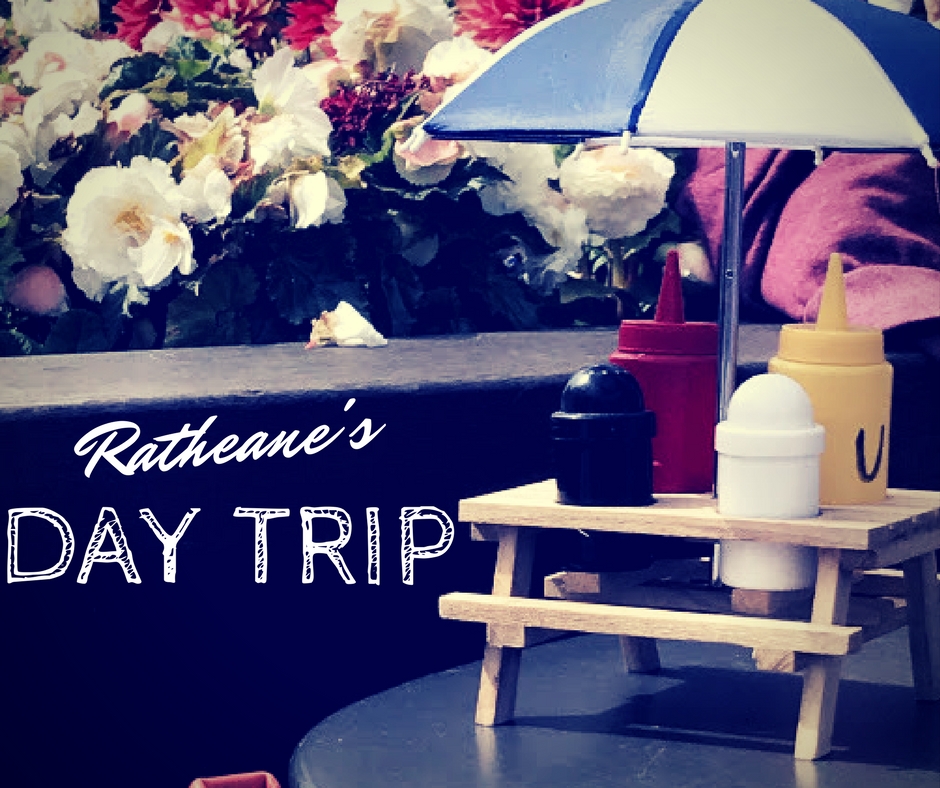 11th September 2017
Ratheane resident's spend the day shopping and enjoying afternoon tea
Tuesday 25th July saw the end of month outing for the Ratheane Residents to the beautiful city centre of Coleraine. Everyone was so eager to get going that most were ready and waiting in the lobby half an hour early! Tom McQuaill was the first to spy the bus pull up outside and shouted, "Everyone, look! The bus is here, let's go!"
Once everyone was safely on the bus the journey begun, the drive down was full of stories from yesteryear and everyone reminiscing of past day trips. Before we knew it we had arrived at Coleraine city centre. The day began with a shopping trip, Betty got her grandchildren lots of new outfits and Tom even bought himself some fancy chocolates!
As I'm sure you know, shopping is thirsty work, so the next stop was a quaint little café for some afternoon tea. We were lucky enough to get seats outside to bask in the summer sun whilst listening to the buskers playing the violin. Out came the ice-cream, tray bakes and tea & coffee – we were spoilt for choice, some even had second helpings. Time flies when you're having fun and before we knew it the bus driver had just pulled up ready to take everyone home.
The residents thoroughly enjoyed themselves and were home just in time to get settled for dinner. We love taking our residents out for the day just as much as they love going and were already looking forward to the next trip at the end of August.
Are you looking for a care home in Coleraine? Ratheane Nursing Home provides support for nursing care, residential care, palliative care, elderly care and young physically disabled care. Click here to fill out our contact form to find out more information.