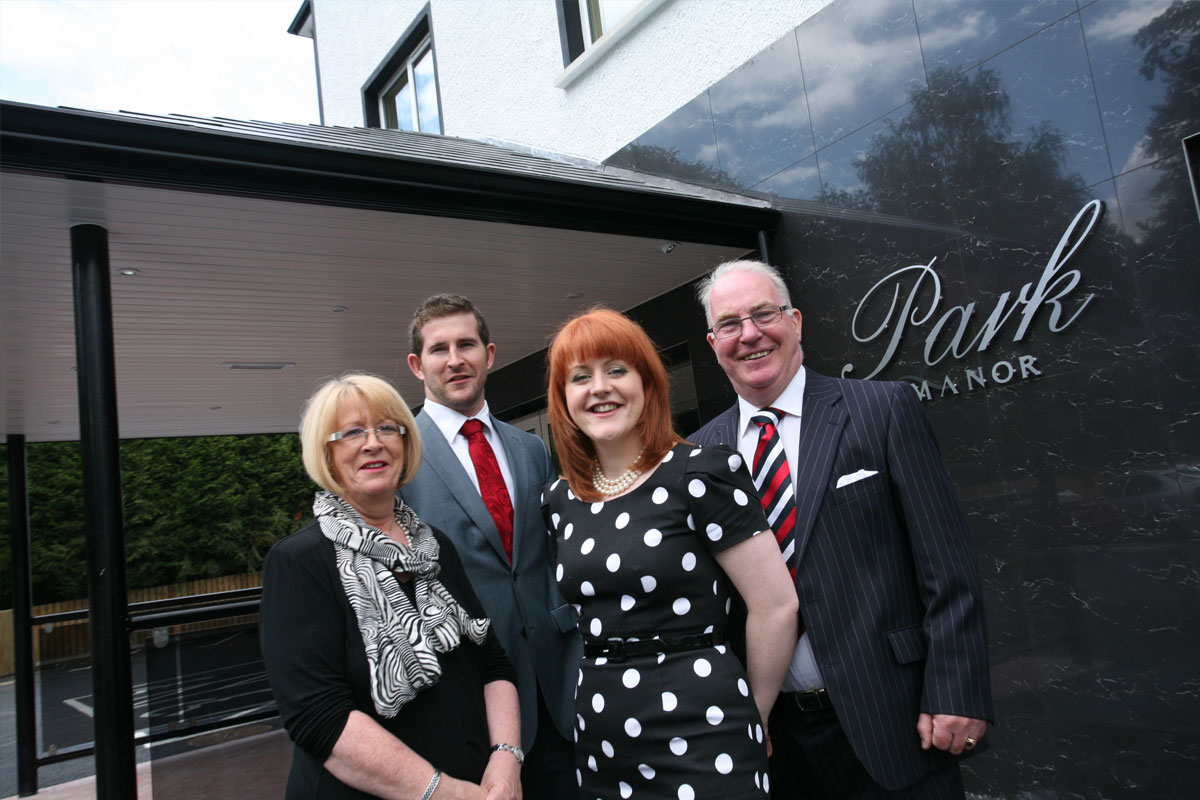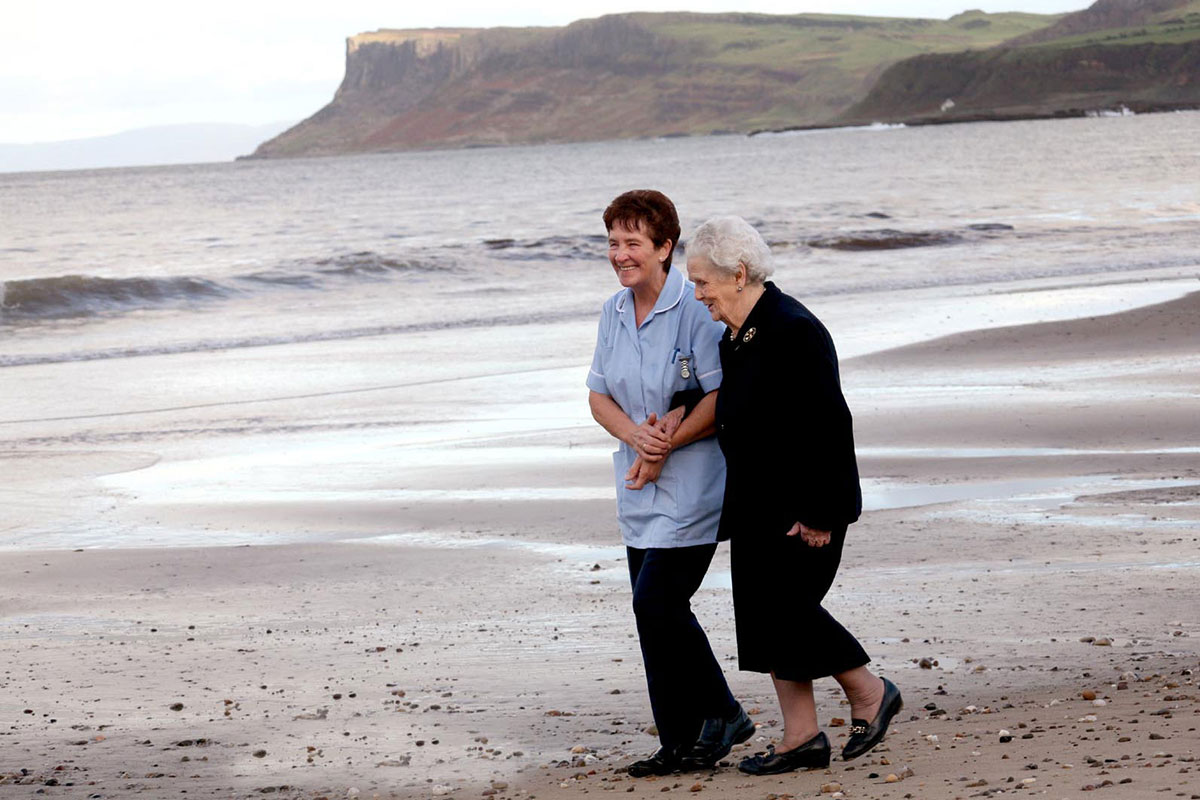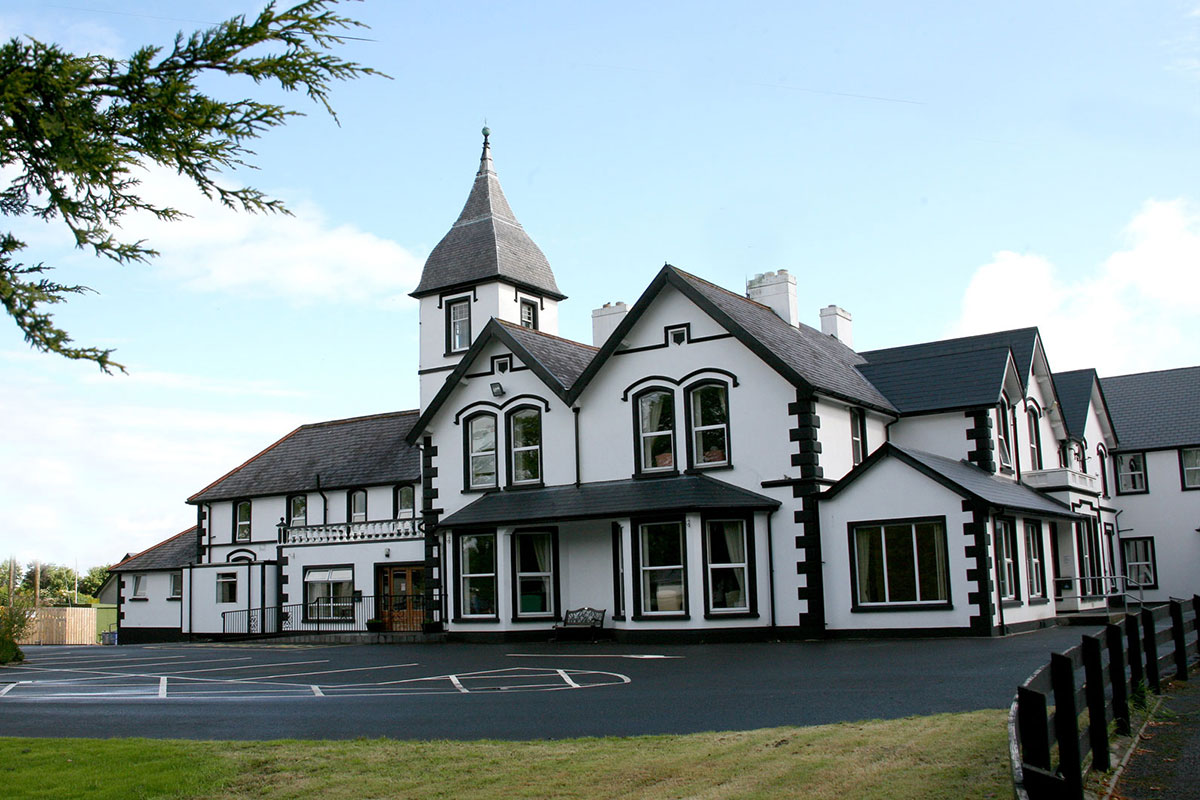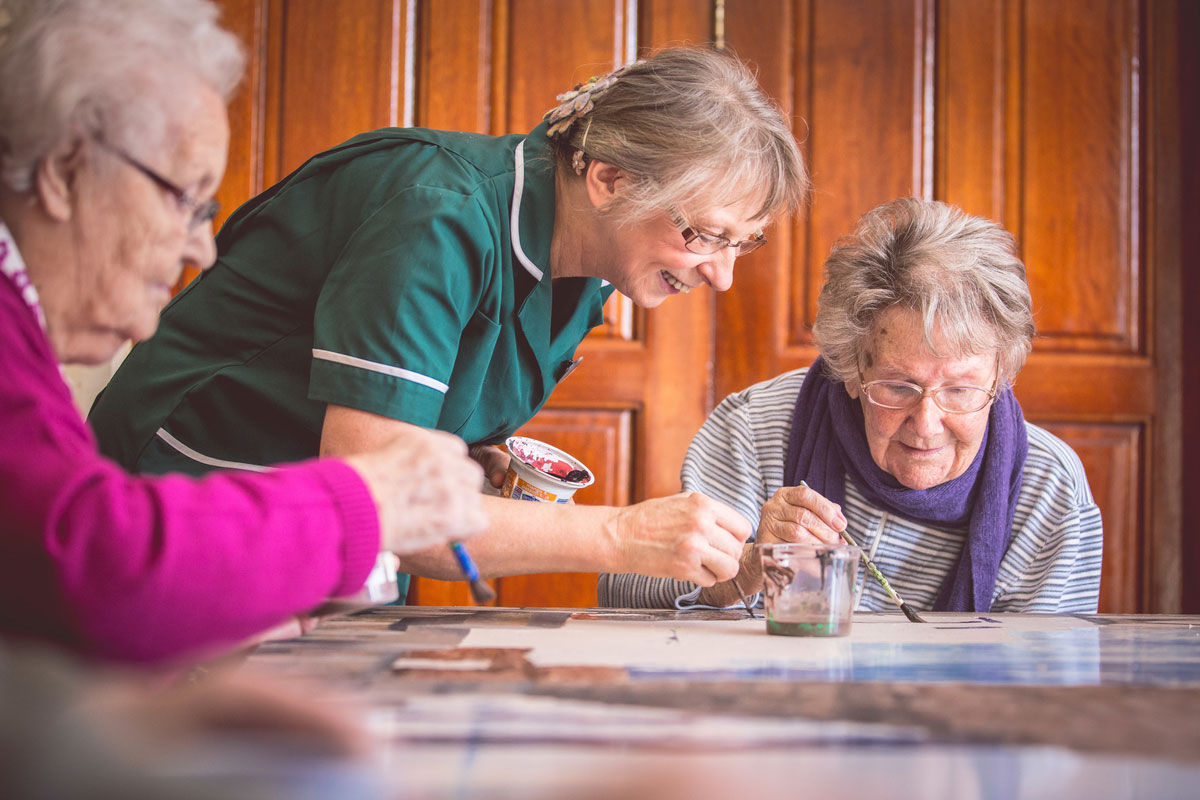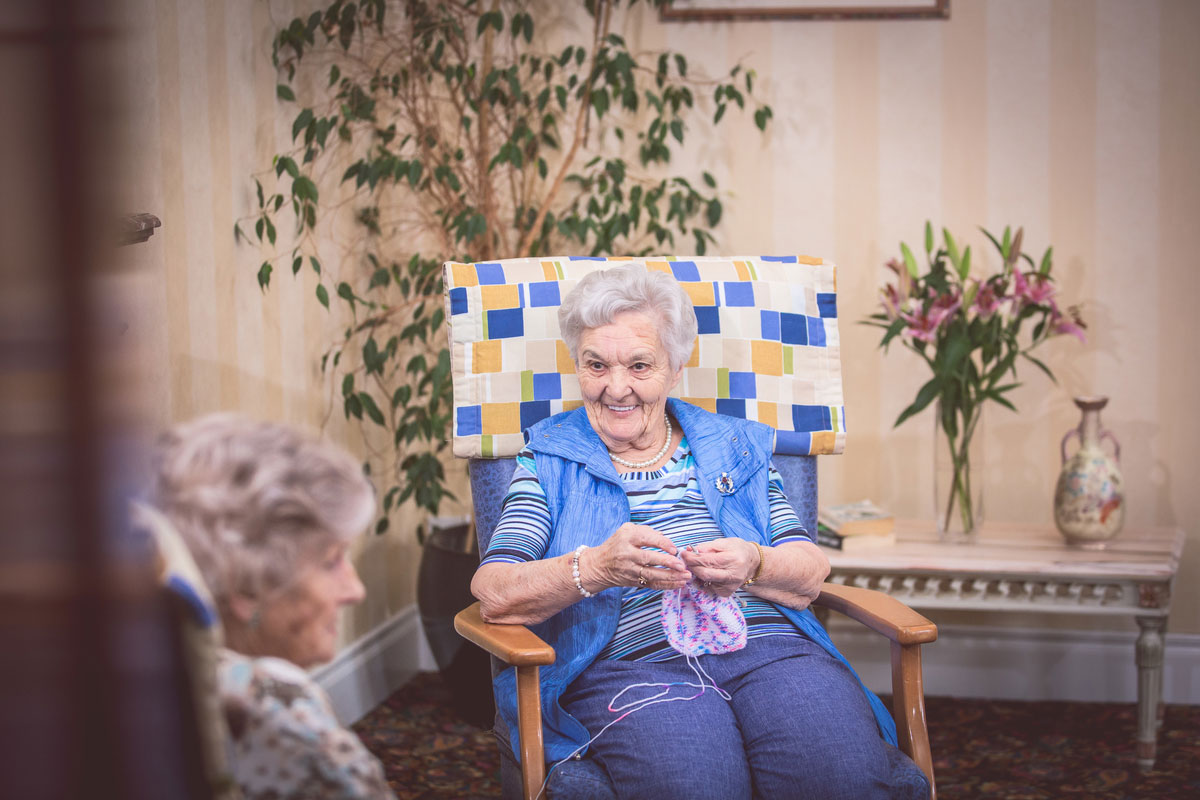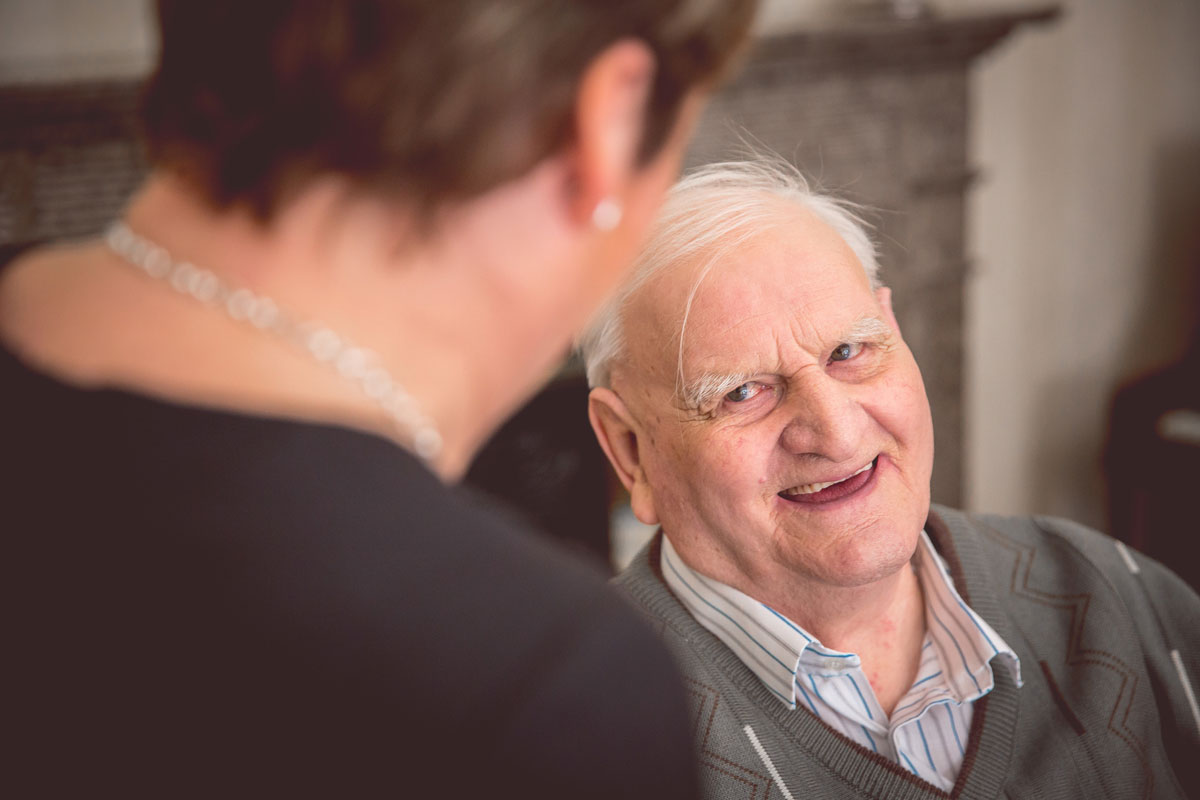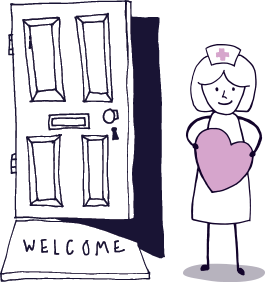 Where we care with heart.
If the time has come to think about care for your loved one, we know it's not something you can settle upon lightly.
There are many things to consider; most importantly, will your relative be looked after with the utmost care and respect? Will they feel at home? What facilities will they need? Will they like it? What will it cost?
You'll have lots of questions and it can become a very stressful time for the whole family.
That's where the Macklin Care Homes can help.
We're not your ordinary Care Homes.
And we take great pride in that.
At the very heart of our care homes, are you and your family.
We can talk you through everything, tell you all about our homes and what we offer, give you a guided tour, let you see what our rooms look like, invite you along to one of our many weekly activities, and answer all the questions you have.
We'll reassure you, guide you, advise you and give you our absolute commitment that your loved one will be made to feel right at home with us.

Click to view
Macklin Care Homes
Why I feel at home
The care is great. The staff are just wonderful and very kind.

I was really anxious about moving into care, but the staff and managment made me feel at home.

I love the sing song and all the activities. We have great fun.

When I needed to come back into care I chose Ratheane straight away

I am looked after 7 days a week 24 hours a day and I know I wouldn't be as safe or manage if I was at home.

The care I have recieved is personal to my needs

Mum is so well cared for. I'm no longer a carer but her daughter again

I've made many new friends who are really kind and helpful.

It is home from home. I'm so happy and contented.