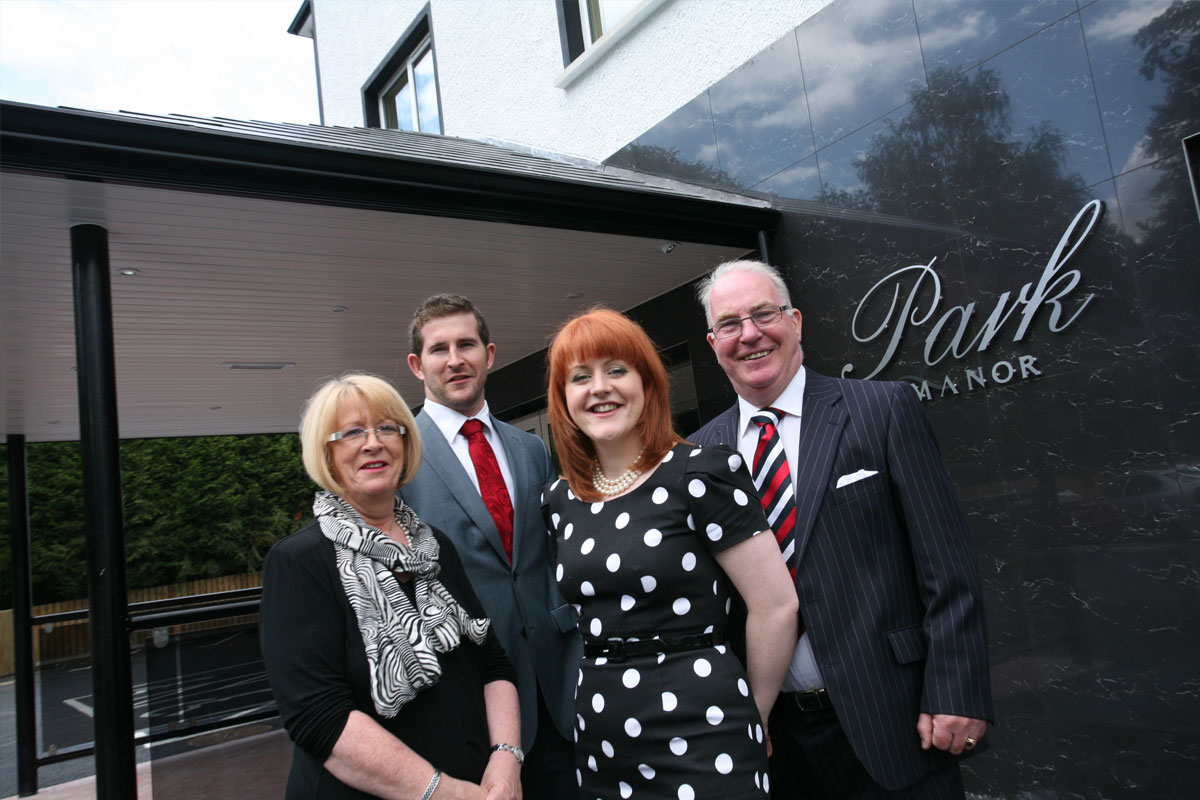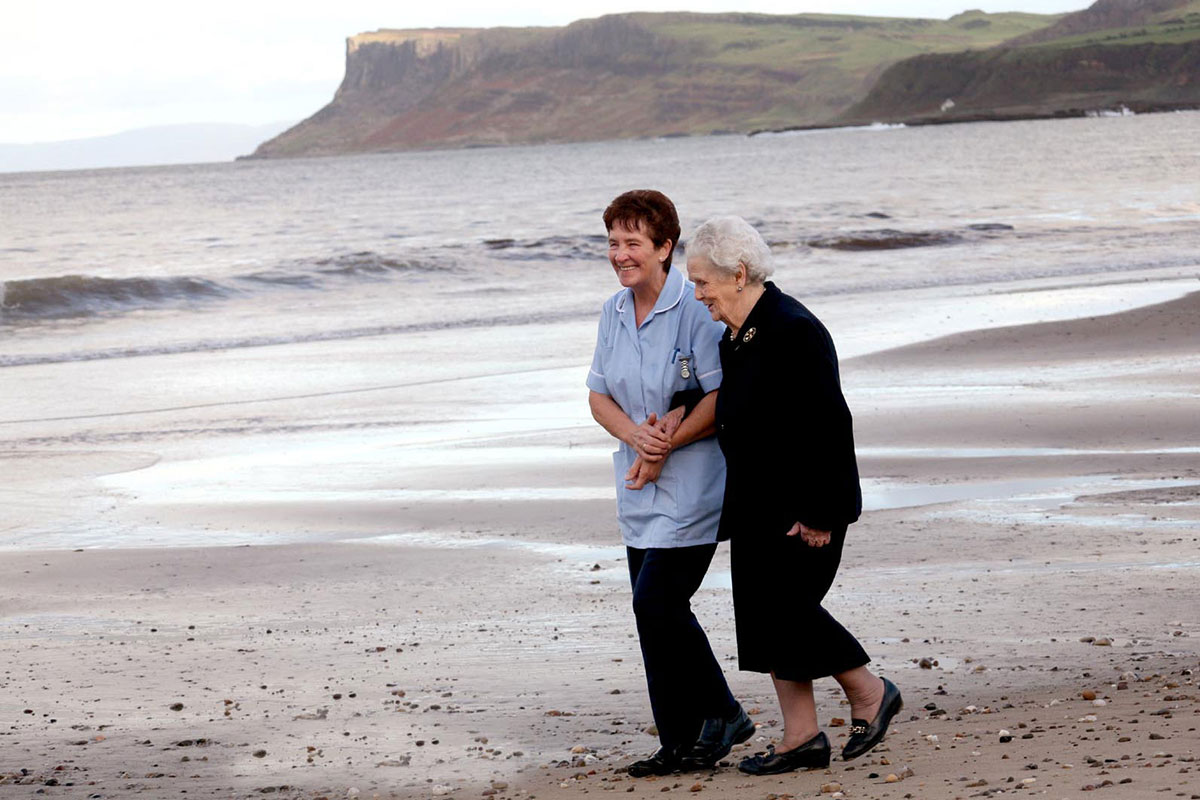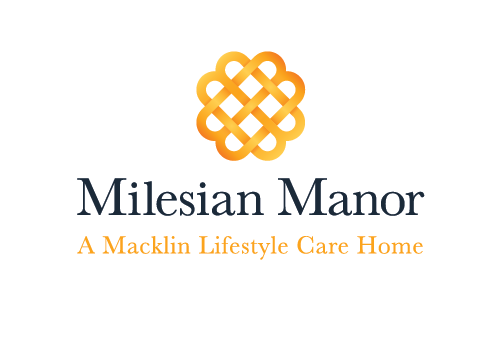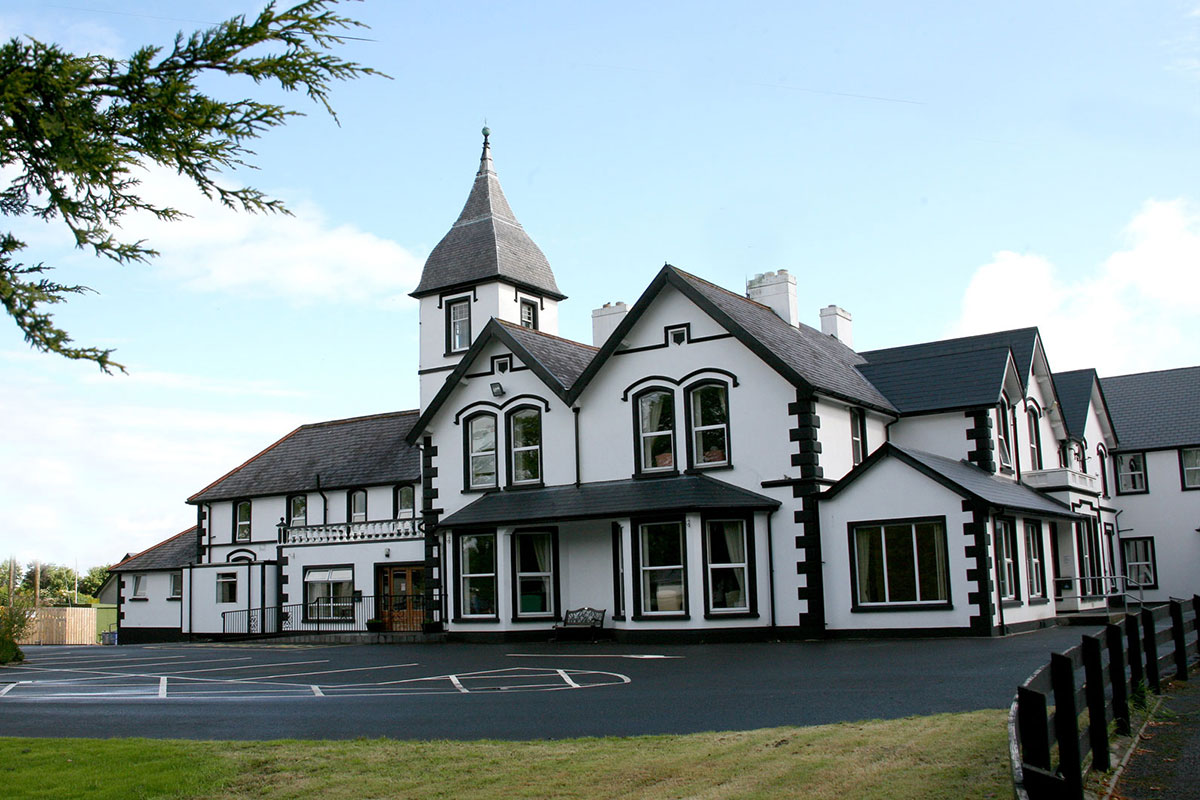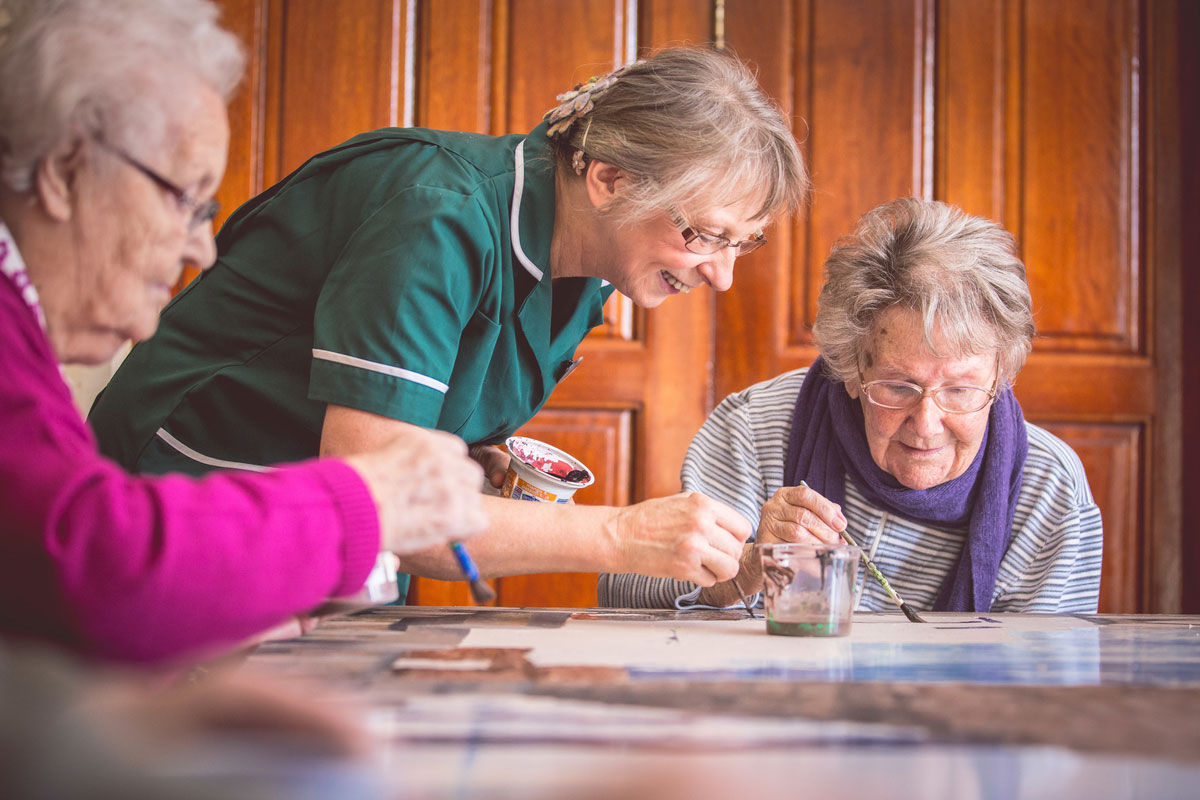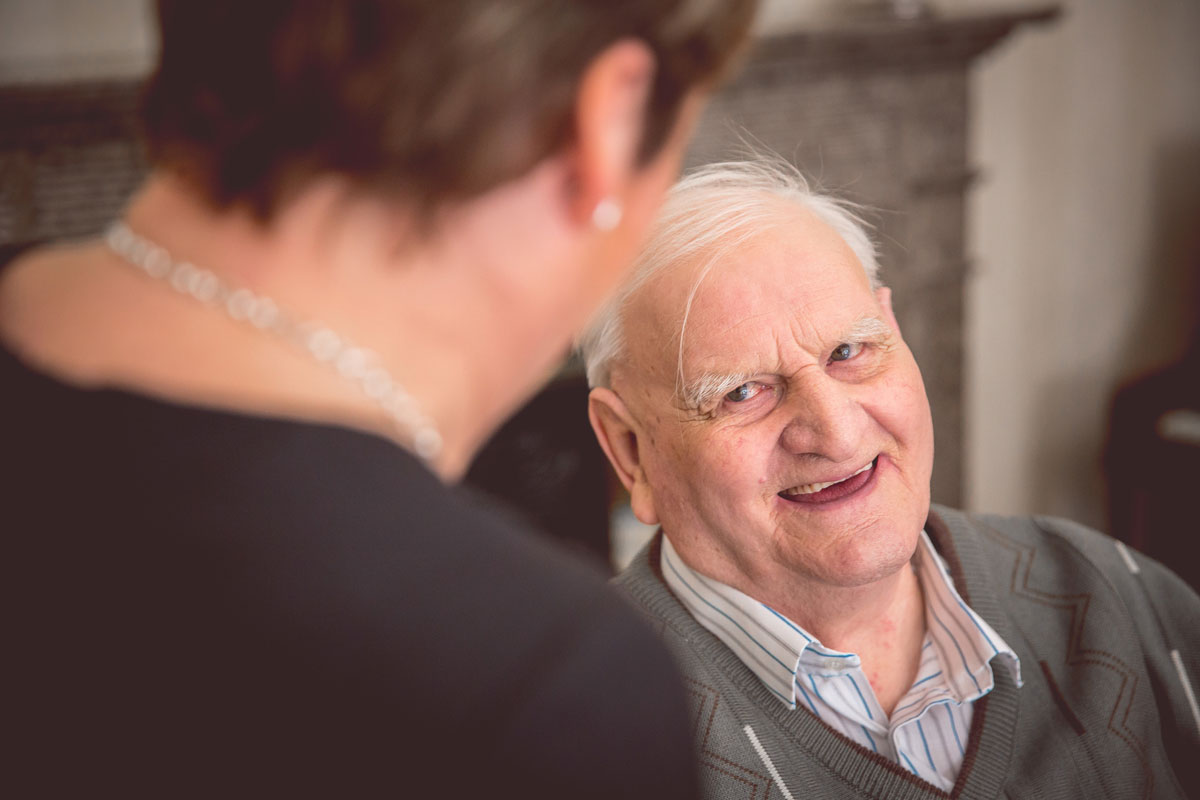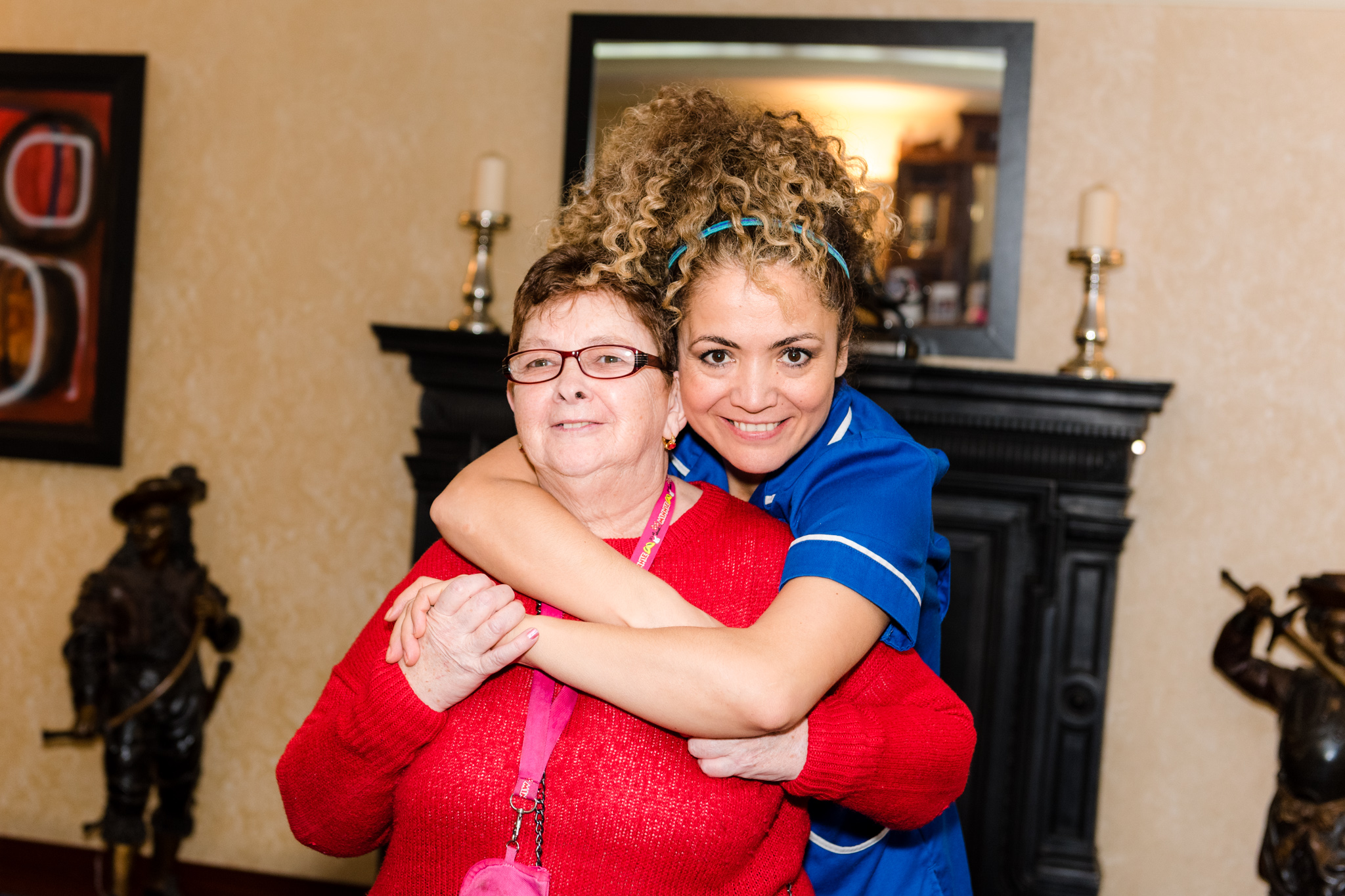 Where we care with heart...
Winning 42 awards in the last two years including 'Care Home of the Year', Macklin Care Homes has now grown to over 600 members of staff and six locations across Northern Ireland.
With over 30 years experience behind us, we are the first choice for those seeking care and employment in the care home sector.
At the very heart of our care homes, are you and your family.
We want you to become a member of our family in your new home, it's a place you can relax and feel at ease.
A place you can listen to your favourite music, plant and grow your favourite flowers and get involved in activities that keep your mind young.
We can talk you through everything, tell you all about our homes and what we offer, give you a guided tour, let you see what our rooms look like, invite you along to one of our many weekly activities, and answer all the questions you have.
We will be with you every step of the way to make your decision. We'll reassure you, guide you, advise you and give you our absolute commitment that your loved one will be made to feel right at home with us.

Click to view
We Can Be Heroes
Why I feel at home
The care is great. The staff are just wonderful and very kind.

I was really anxious about moving into care, but the staff and managment made me feel at home.

I love the sing song and all the activities. We have great fun.

When I needed to come back into care I chose Ratheane straight away

I am looked after 7 days a week 24 hours a day and I know I wouldn't be as safe or manage if I was at home.

The care I have recieved is personal to my needs

Mum is so well cared for. I'm no longer a carer but her daughter again

I've made many new friends who are really kind and helpful.

It is home from home. I'm so happy and contented.