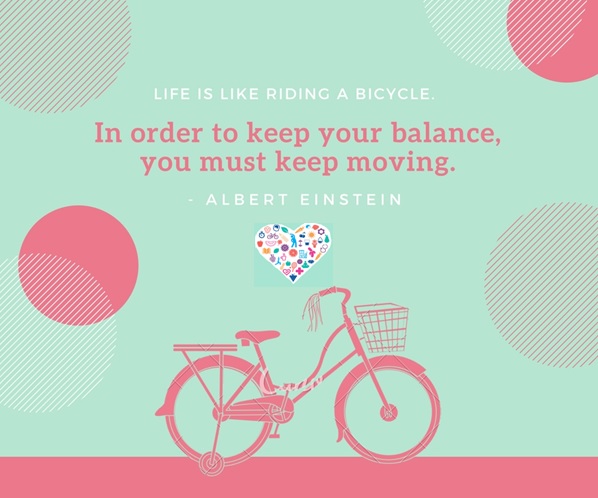 5th September 2017
Macklin Care Home's Health & Wellbeing Initiative takes charge by encouraging staff to get fit and healthy!
(Que the song Eye of the Tiger playing in your head)
There's nothing like a little bit of healthy competition, and here at Macklin Care Home's we take great care and interest in the health and well being of our staff – so we decided to combine the two and kick start the 'Get on your bike' challenge.
Starting on Friday 11th August as part of our Health and Wellbeing initiative each care home was given the opportunity to see if they have got what it takes to go the distance!! They were provided with their very own exercise bike and the home that can cycle the farthest (on average based on employee numbers) over a 4 week period will be crowned Macklin Care Homes 'FITTEST HOME'.
We strongly encourage playing motivational music while pounding the pedals to achieve maximum inspiration to keep going. Another tip is to strive to beat your personal best each time!
Watch this space to keep updated on who is taking the lead on hitting the highest mileage to become the fittest home!