Macklin Care Homes Update on Covid-19 Measures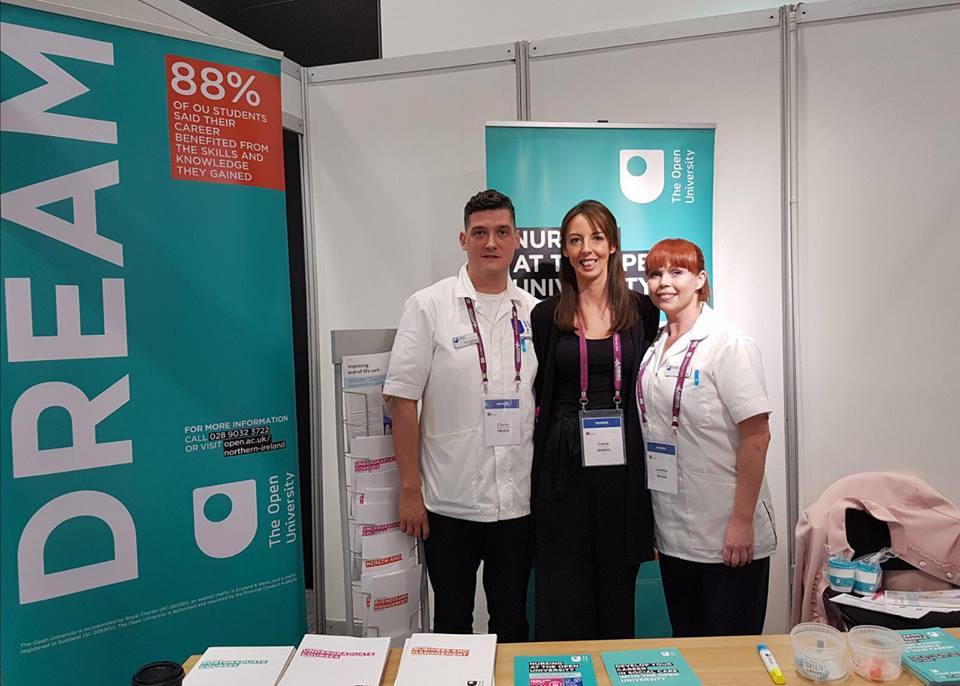 14th March 2020
We take the health and safety of our residents and staff across all six homes as paramount. We restricted our visiting hours to help mitigate the risk of covid-19 entering our homes, but given the seriousness of the issue, we have now made the carefully thought-out decision to stop the visiting of residents in our care homes as our residents are among the high-risk group.

This decision was not made lightly and we understand that this will be an unsettling time, but we assure you that this decision was made with the welfare of our residents at the heart of it.
We are constantly reviewing the situation and keeping on top of new updates and trends of covid-19. We want to increase communication with family members and keep everyone updated so have created a text service, please give your details to our care home Administrators or Nurse Managers to register for text updates on the situation and your loved ones.

We thank you for your understanding and patience.