International Day of Older Persons – Life advice from our very own residents!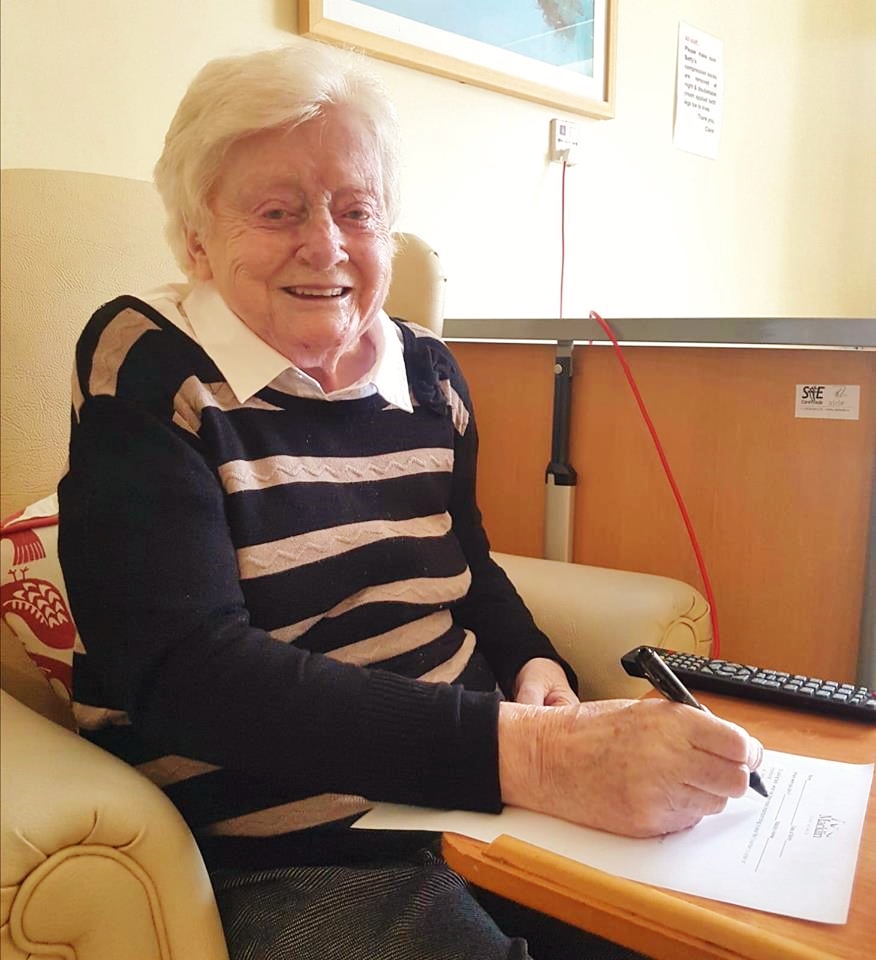 1st October 2018
We surveyed 100 of our residents to find out what advice they would give their 20 year old self.
If we all had the chance to go back and do certain things differently, I'm sure we all would have something to change. Keeping this in mind, we wanted our residents to give us their wise and wonderful advice on life in light of International Day of Older Persons.
So, here we go- "If you could give your 20 year old self advice what would it be" –

• 29% said the most important piece of advice they would give their younger selves would be to worry less – 79% said worrying less comes in the top two pieces of advice they would give themselves.
• Only 8% wished they'd travelled more
• 43% wished they'd spent more time with family
• No one wished they'd worked more!
• 23% would like their younger selves to be kind
Top tips for staying happy:
Jane – 'Meet as often as you can with family & friends'
Kathleen – 'Having a conscience. Always weigh up the right thing to do'
Joyce – 'Be content'
Joan – 'Try to help somebody everyday, stay caring'
Margaret – 'Find someone to love and the rest will fall into place'
Teddy – 'Have a tipple every Friday  night'
Patsy – 'Don't worry, take it easy'
Best life advice:
Joyce – 'Always be yourself'
Oonagh – 'Create the life you want to live'
Betty – 'Be with happy people and happy friends'
Theresa – 'Accept your emotions as they come. Life is what you make it'
Irene – 'Always surround yourself with friendly & respectful people'
Peggy – 'Keep yourself active for as long as you can'
Jack – 'Enjoy everyday you have been given'
Elizabeth – 'Live each day as it were your last'
Gordon – 'Be yourself'
There we have it, some fantastic life advice from some fantastic human beings.